I've now started listing my works on redbubble so you can get iphone cases with my work on 'em! How sweet is that! Not everything is available on the cases due to size and area constraints, but if there is something you really want, let me know and I'll see what I can do. More items will continue to be added.
"The World of Jera Sky" iPhone & iPod Cases by jerasky | RedBubble:
This is probably the most exciting thing I've put up for all those fanboys and fan girls out there!
-->
"KISS cartoon" iPhone & iPod Cases by jerasky
Awesome stickers
"I'm Special - Flying Giraffe" Stickers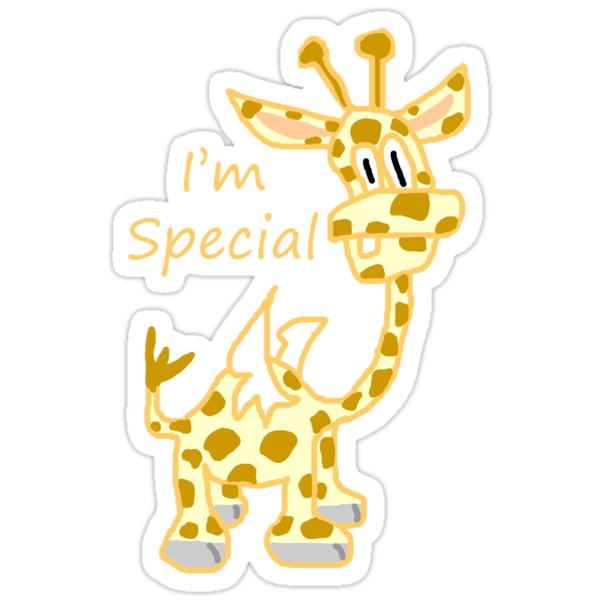 "An Apple A Day " Stickers
"Sometimes I Make Bad Choices " Stickers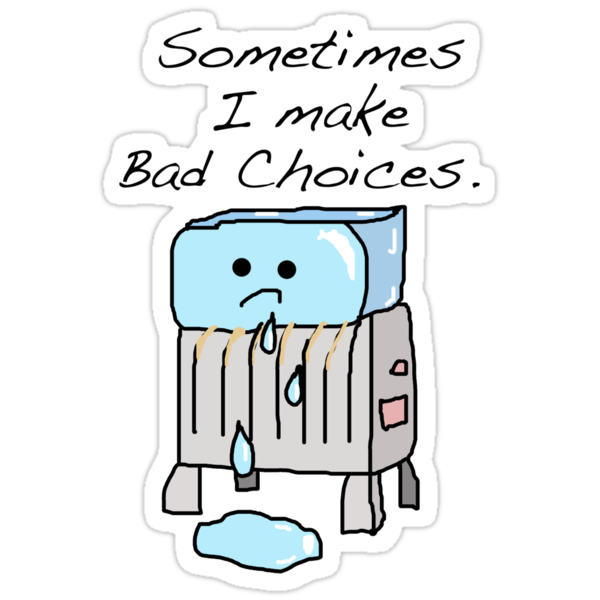 "LIFE is like Tetris" Stickers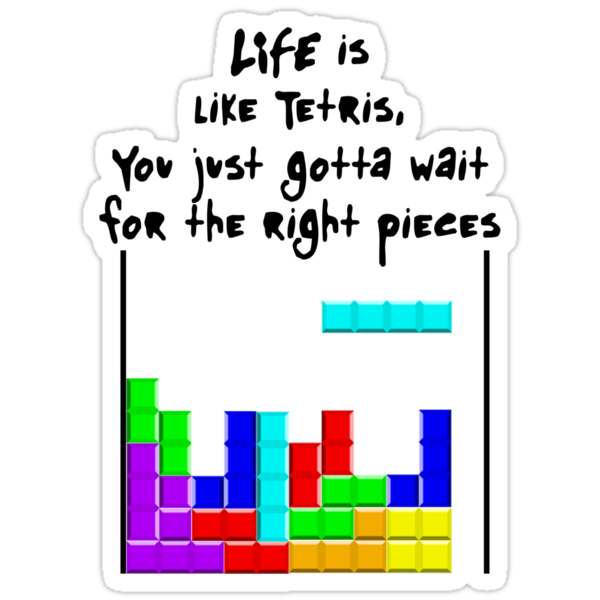 I also sell prints of my work on Fine Art America.
LINKS!