Made some bad ass map frames to go with my paintings on maps! Now they finally feel done!
Also added some new images to my redbubble for stickers and ipod cases and all that cool stuff to buy there.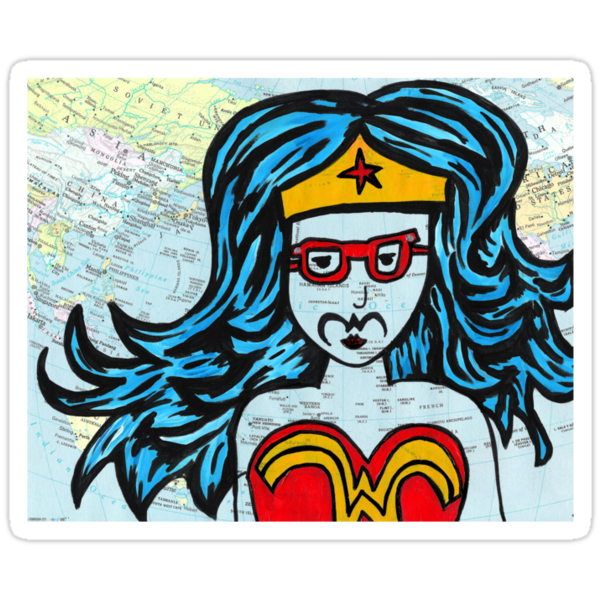 "Machu Pikachu" Greeting Cards & Postcards by jerasky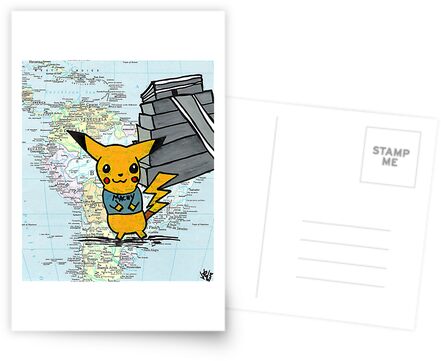 If you want prints of either of them, you can still get them here (click images):
Last but not least, I booked a small role on the webseries OFf and Running!!